Site Security FAQ
DO YOU SELL, SHARE OR TRADE YOUR CLIENT DATA WITH OTHERS?
No. Never. For more information, please refer to our Privacy Policy.


IS YOUR SERVER SECURE?

Yes. All online transactions are handled through SSL (Secure Socket Layers). For more information, please refer to our Privacy Policy.
WHERE TO BUY SAFFRON?

Saffronice is direct from the farm supplier of saffron, and we only sell our saffron through our website, so the only place to buy your Saffronice saffron is on our website. Saffronice's website has been designed with the customer in mind and is to make it easy for you to purchase saffron online, but if you have any problems buying online, please do not hesitate to contact us to discuss other options.
WHO IS SAFFRONICE?
Saffronice is our business name, and our parent company, Book of Healing, is an Australian company based in Sunshine Coast, Queensland.
The mission of Book of Healing is to spread health and well-being around the world and to educate people both in natural herbal medicine and ancient remedies as well as modern scientific knowledge and ways of healthy living.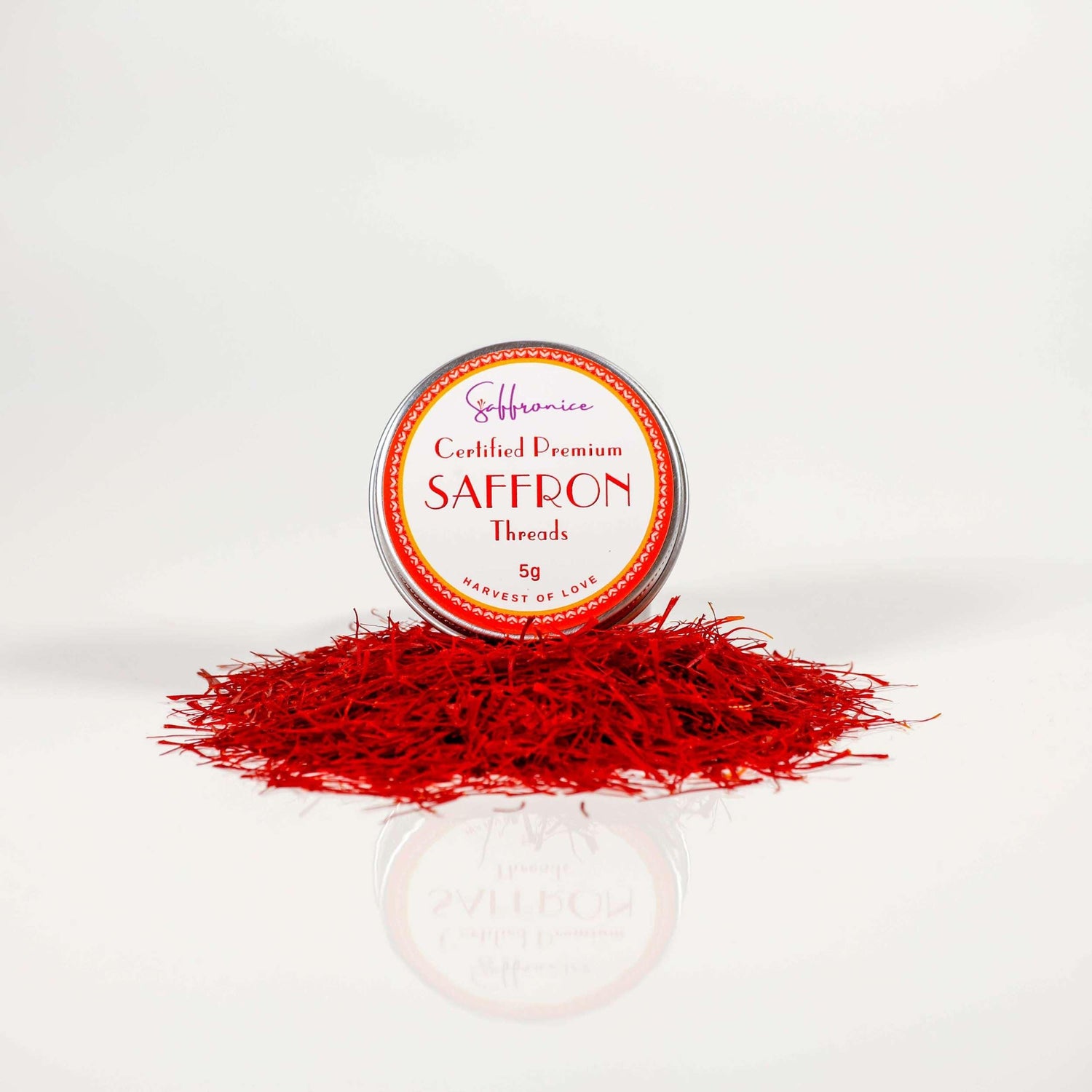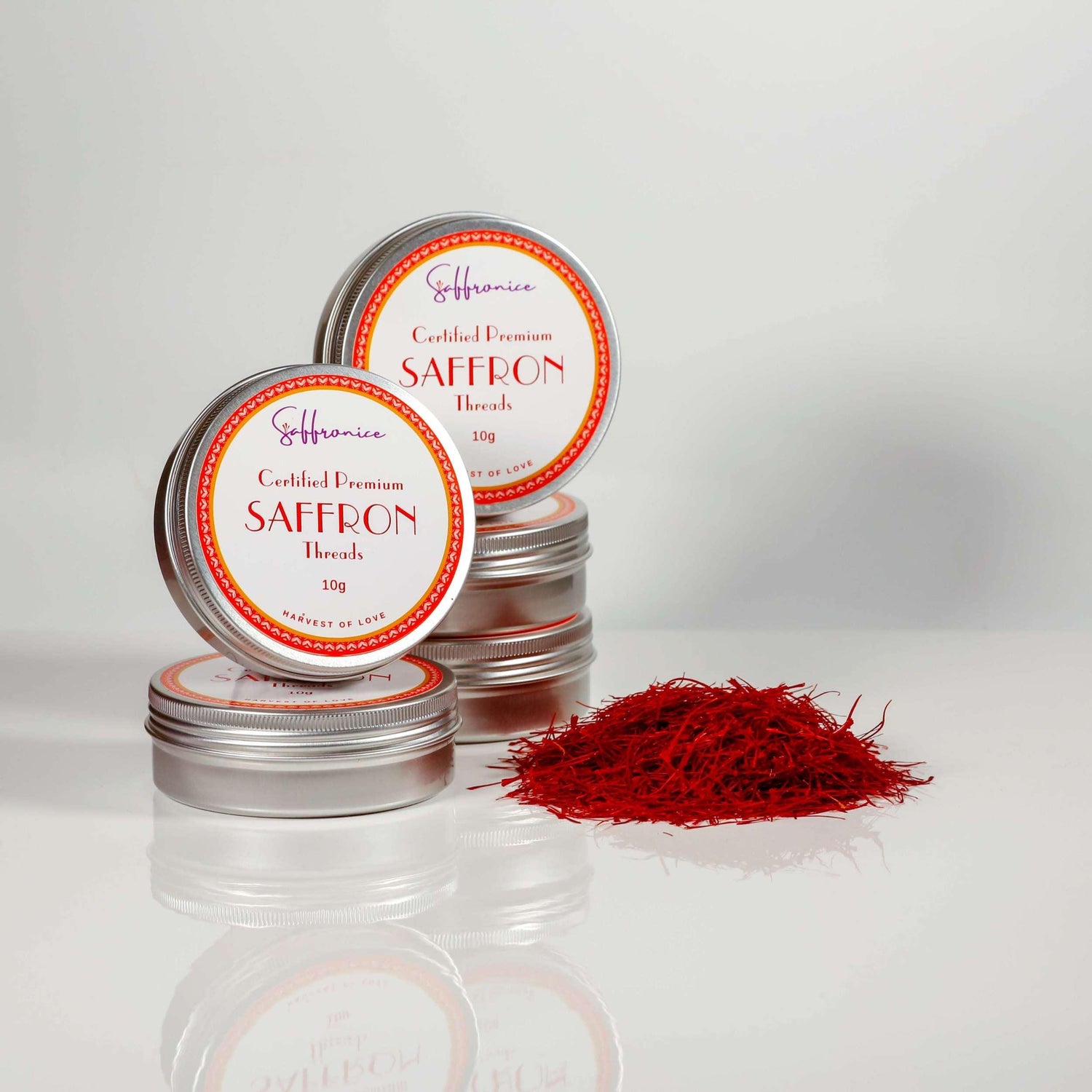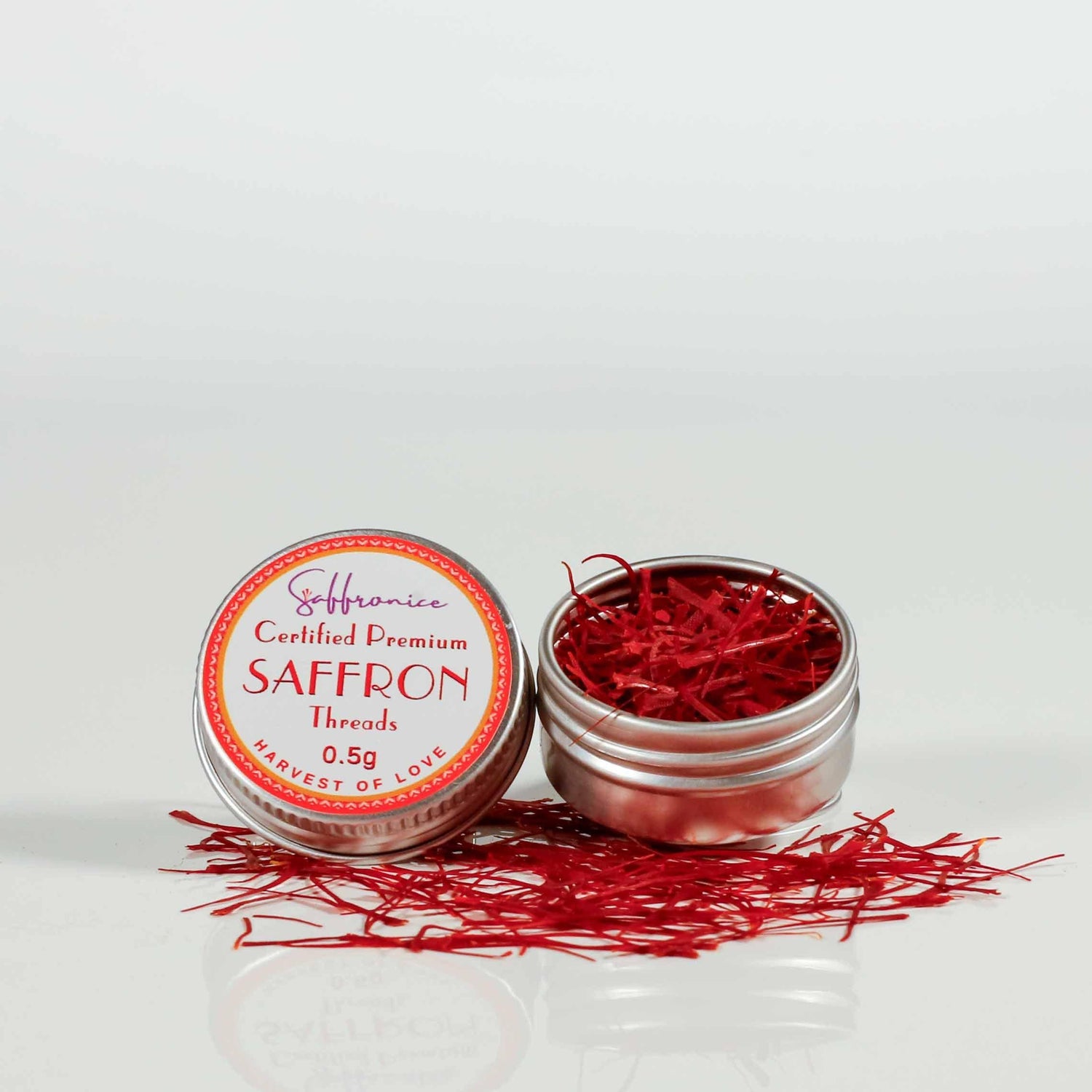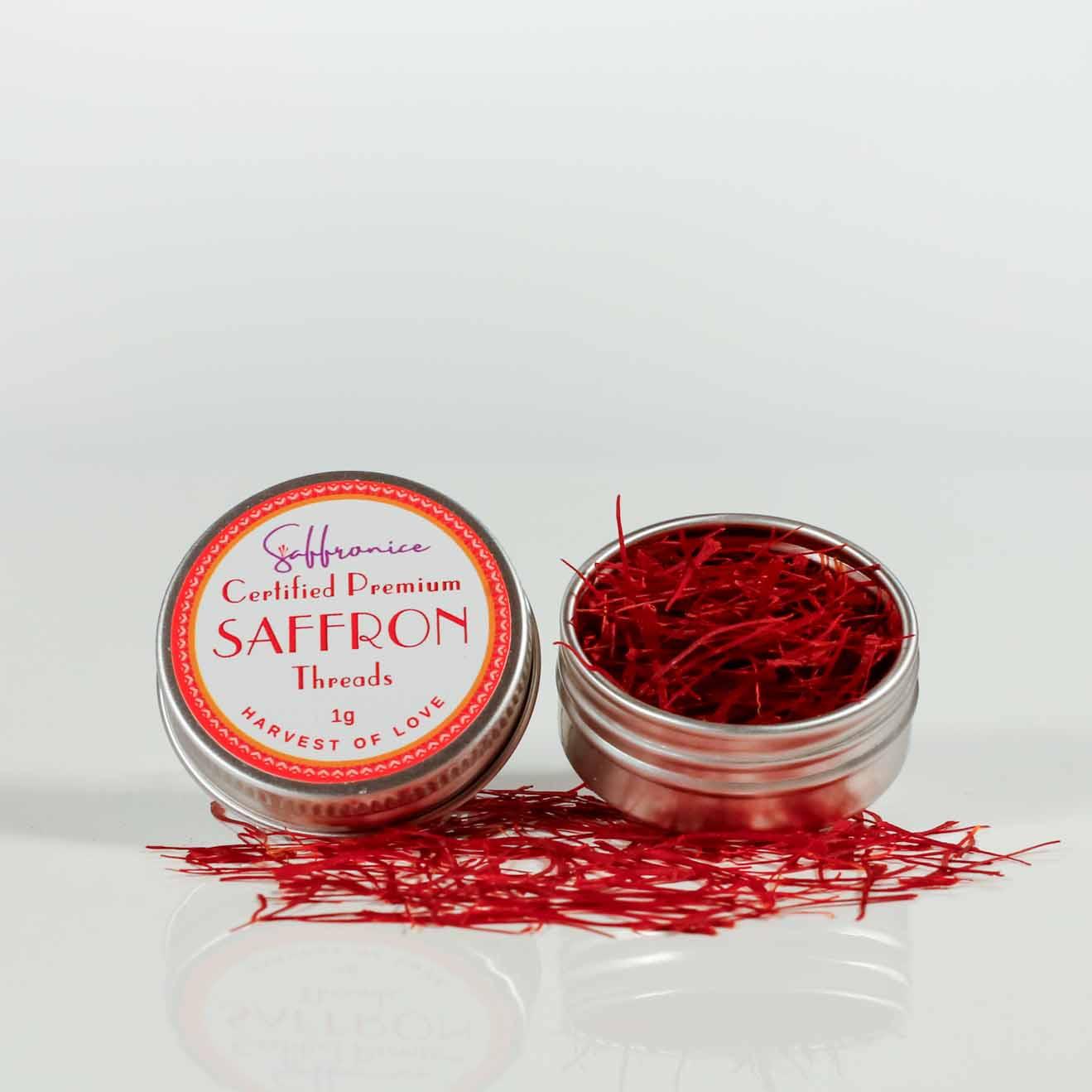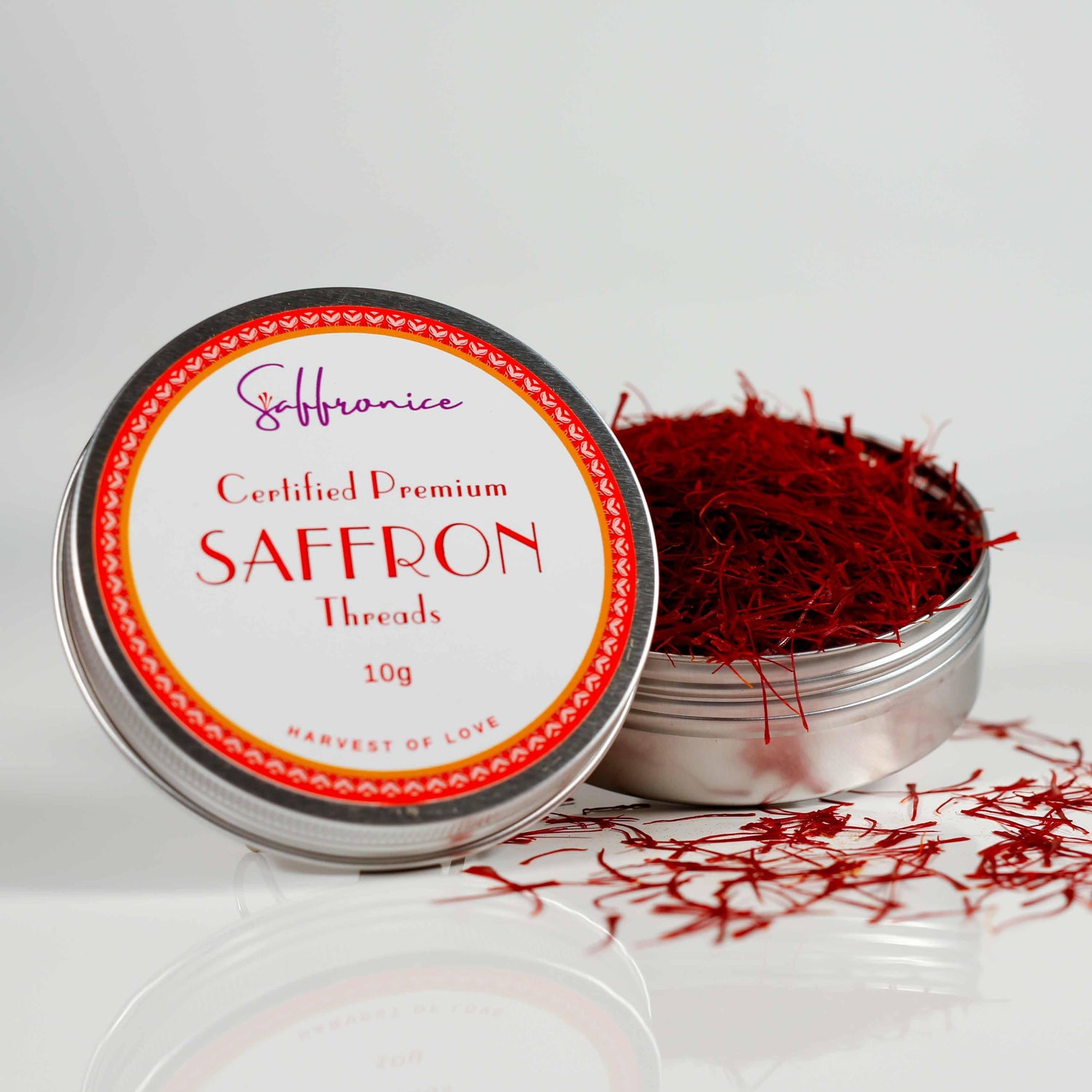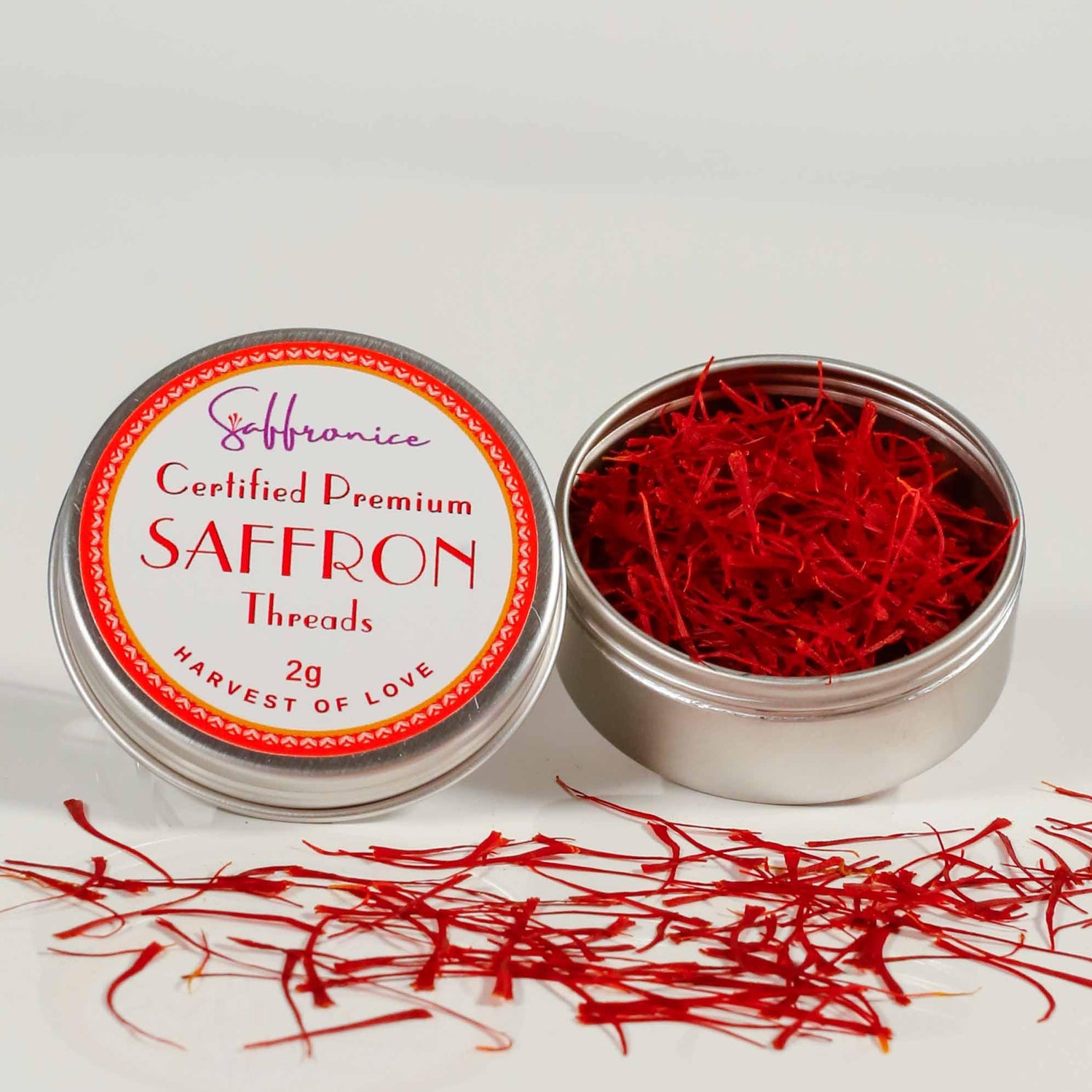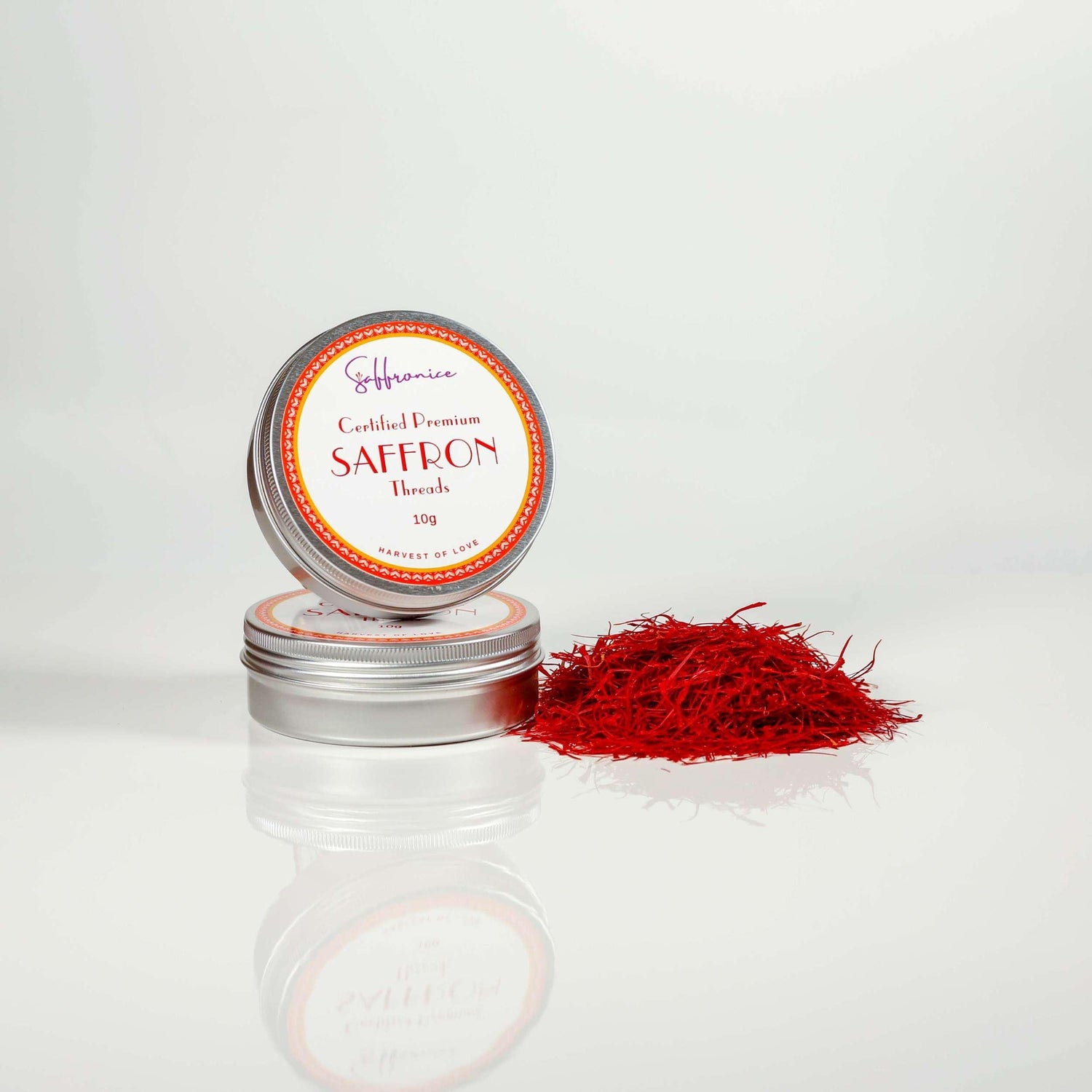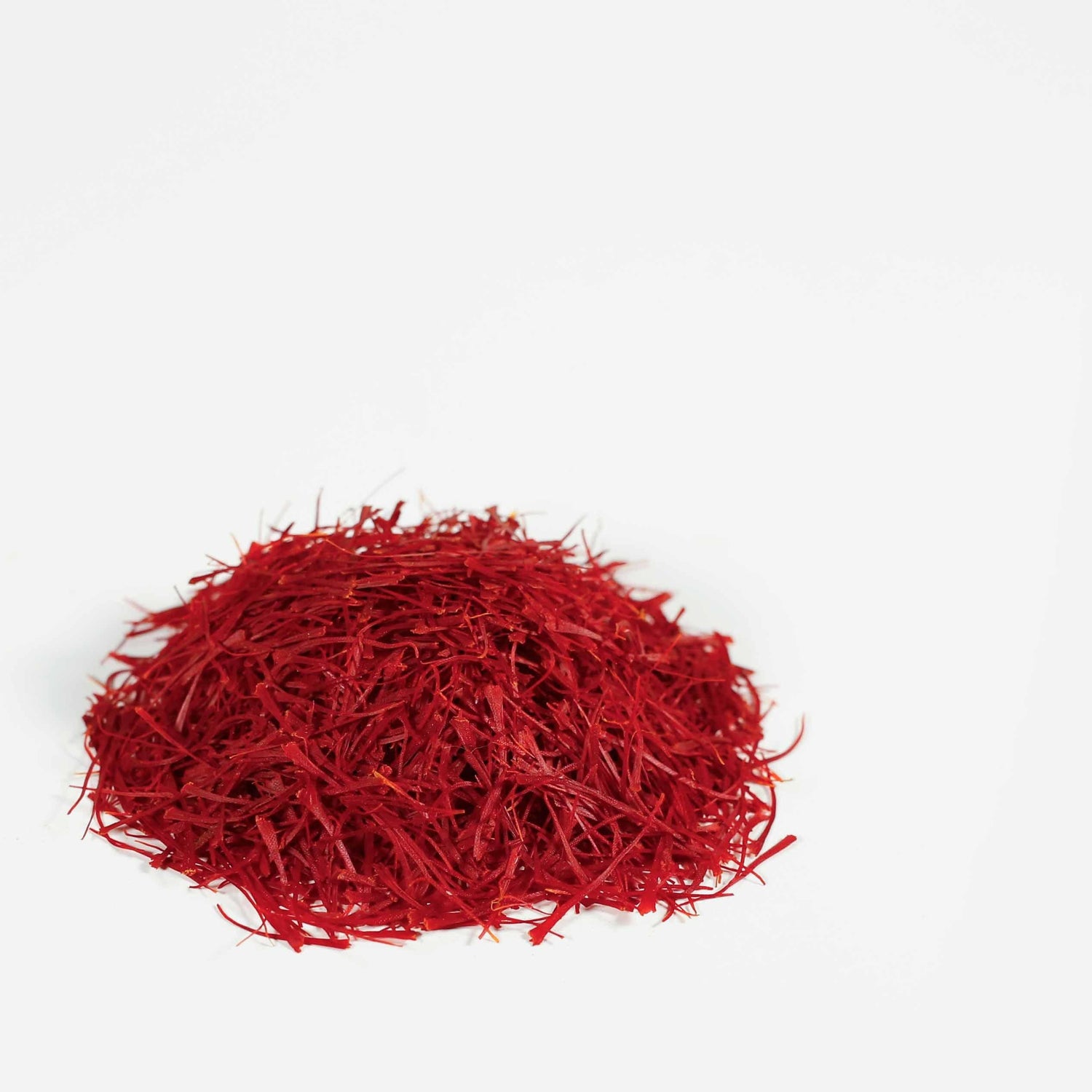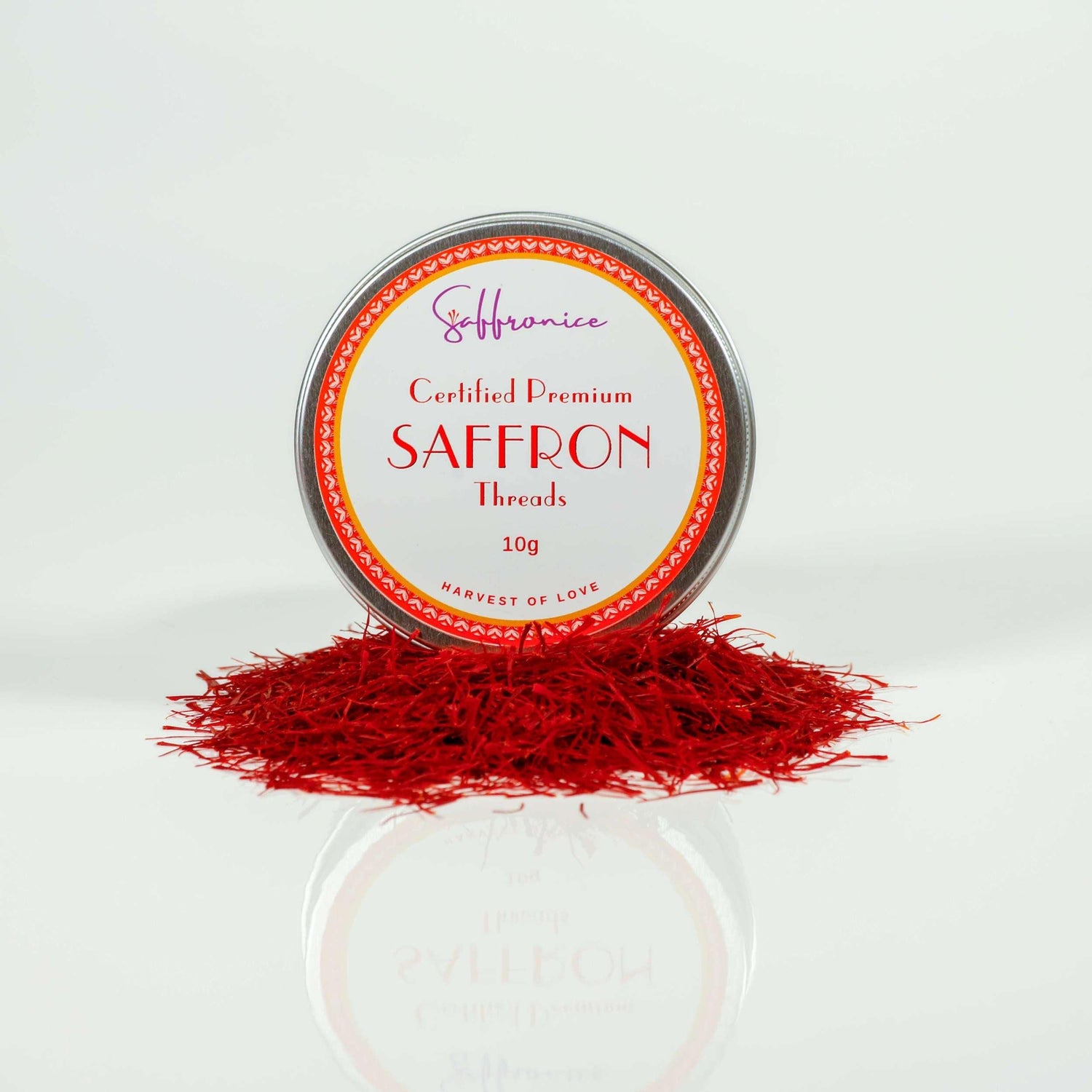 Pure Saffron Threads
Regular price

$ 12.00 AUD

Sale price

$ 8.95 AUD
Share