Harissa Spice Mix With Saffron
Regular price

$ 10.00 AUD

Regular price

Sale price

$ 10.00 AUD
---
Radiant Colour & Flavour
"Our products echo the commitment to quality seen in our saffron. Sourced from dedicated artisans and small-scale producers, each is natural, GMO-free, and crafted with meticulous care. We blend tradition with purity, ensuring authentic, top-notch experiences with every use."
Description

How to use Harissa Spice Mix With Saffron

Harris Spice Mix with Saffron is one of those magical Spice Mixes that can be used on any dish. Let your imagination run wild and take you deep into this jam-packed pouch of flavours from the East.

Please note that our Harissa Spice Mix is mild and if you feel like a little heat, add your favourite chillis.

Now what you do with this paste is really up to you. The easiest way to use Saffron Harissa Spice Mix is to mix a tablespoon or two with your favourite oil until you have a thick paste. Marinate your meat or vegetables with this paste by rubbing a coat on the ingredients and letting it sit for a minimum of 30 minutes before cooking.

Use a spoon in your pasta sauce or any stew. Please note that if you want to excite the spices, simply pan fry the paste on low heat for 2-3 minutes. This will allow the flavours to come out even more.

The secret to cooking with harissa or any spice is to allow your imaginations to run wild. I once saw a kid dip his bread into the harissa paste before munching on it, so I followed his lead and OMG, what a great idea.

One of the ways I like using Harissa paste is to spread a thin layer on sliced bugout bread and then top it with high-quality cheese and a piece of salami, then put it in an oven for 5-7 minutes. It is like mini pizzas with a fantastic flavour and is great for finger food or starters.

Ingredients: Premium Persian Saffron, New Mexico, De Arbol, Chipotle Poblano & Cascabel Chillis, Cumin, Coriander & Caraway Seed, Garlic, Smoked salt & Paprika,
Marine & Sea Salts.
The Saffronice Difference

At Saffronice, we blend our family's generational expertise with a deep-rooted passion for well-being. We're not just purveyors; we're your neighbours in the journey to health. Every product we offer is a staple in our own homes, meticulously vetted from a food science perspective. It's the Saffronice difference—authentic, health-conscious, and personally trusted.
Shipping

Australia Standard Shipping: 3-5 Working Days
Australia Express Shipping: 1-2 Working Days
Free Shipping: Spend over $99 for free shipping in Australia, or over $299 for worldwide delivery.

Contact Us for more options.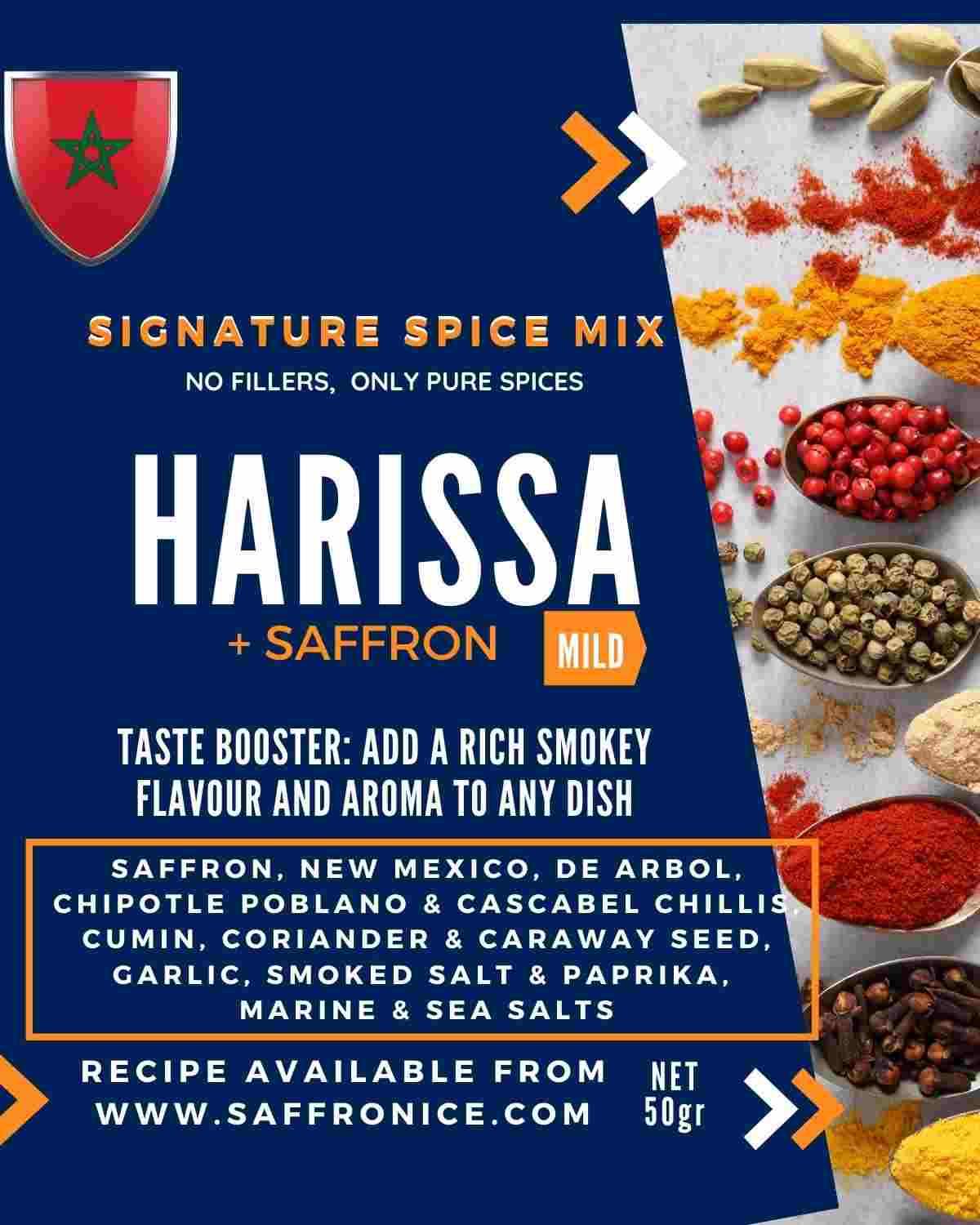 Our Guarantee to You
At Saffronice, we're committed to quality, sourcing our saffron from small family farms that follow age-old traditions. All our Saffron undergoes rigorous lab testing to guarantee unmatched quality and purity. This ensures you're getting the world's purest and most potent saffron, all backed by our 100% money-back guarantee.
Who We Are

Alex, with his culinary and business experience, is a coinisseur who makes sure that our saffron is both accessible and exceptional.

Matty's background in global health ensures that our saffron meets the highest standards for potency and purity.

Our Philosophy

We're Matty and Chef Alex, and our hearts beat for saffron—genuine, soul-stirring saffron. We're passionate about life and wellness, and we can't stand the deceit that often clouds this golden spice. That's why we've partnered with small family farms that share our commitment to authenticity and quality.

Driven by a love for genuine health and a real aversion to industry fakes, we've harnessed our deep ties in the saffron world to bring you something special. It's not just about the spice for us; it's about education, authenticity, and a bit of fun sprinkled in—connections stronger than Alex's espresso, if you will.

So come on in, experience saffron in its true essence, handpicked and heart-delivered. Let's make your culinary journey one to remember.

Pure Saffron Threads

Indulge in the aromatic and vibrant world of saffron with our premium saffron threads. Handpicked from the finest flowers of Crocus sativus, each thread embodies the essence of this coveted spice.

Our saffron threads are carefully selected to ensure that you get the best quality product possible. Whether you're a professional chef or just someone who loves to cook, our saffron threads are sure to add a touch of luxury to your culinary creations.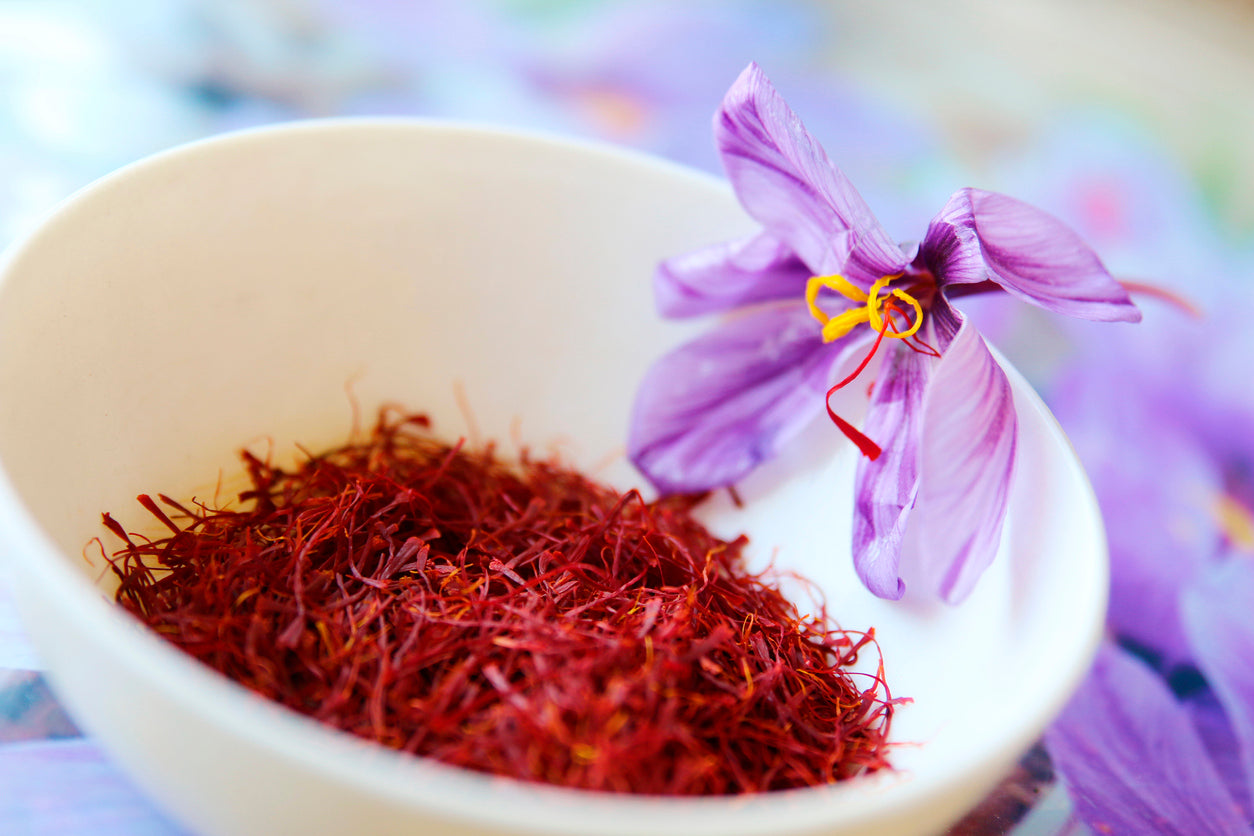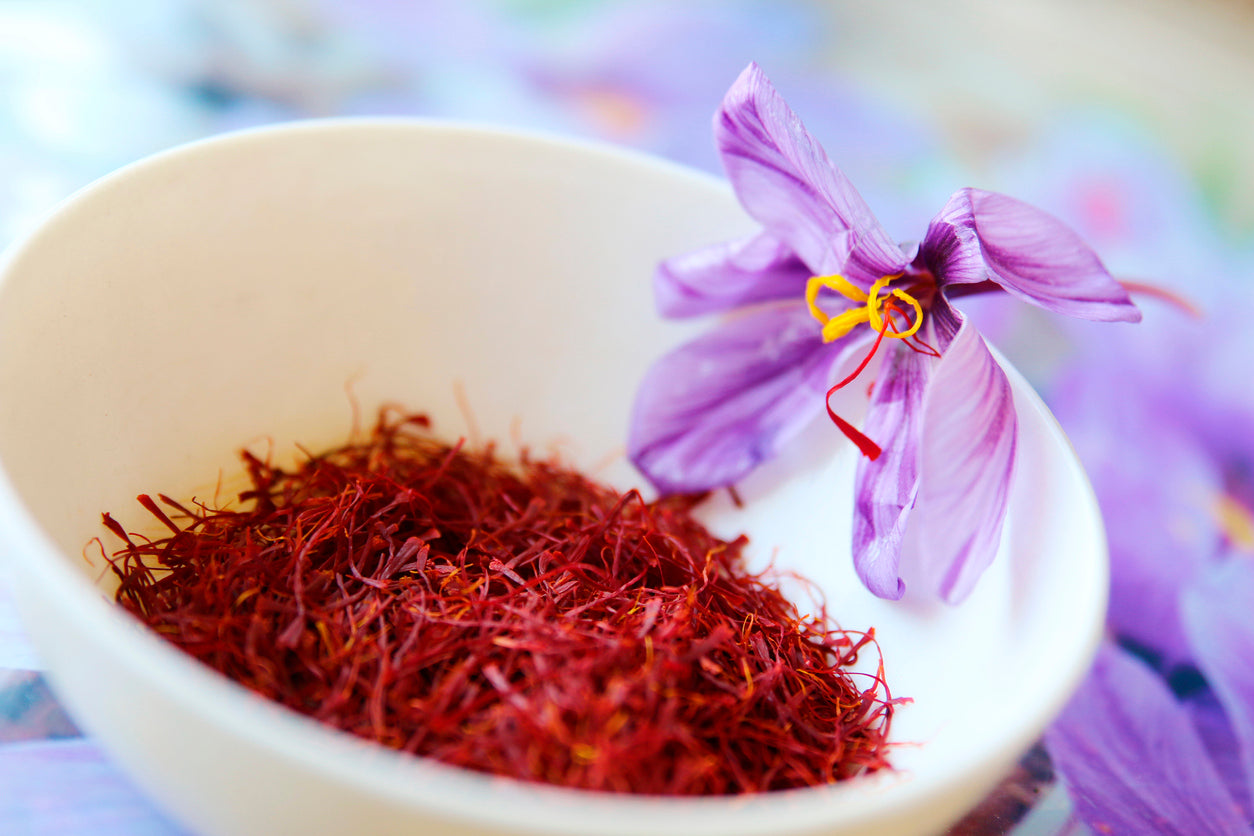 Over 900+ Happy Customers
Thank you Alex & Matty for your passion and dedication. Your products are amazing.

Terry M.
I am truly enjoying your range of honey and soaps. It's great to have found a producer who actually cares about quality!

Barbara
Thanks for the fast delivery, the Saffron is amazing. It's now part of my daily routine. I just add it to my smoothie or drink.

HP
Haven't had saffron this good since my last visit to Iran in the 80's.

JGF
I only just bought my Date Seed Coffee this morning and I am pretty much addicted already in the best possible way it is so full of goodness.

Sandra P.
Let customers speak for us